Hello everyone. We are Hanotobi.
I would like to introduce the characteristics of each region in Hanoi.
Hanoi city is divided into 12 urban districts and 17 rural districts.
I think the place where you will live will be in these 5 districts of Ba Dinh , Tay Ho , Cau Giay , Hoan Kiem and Hai Ba Trung .
There're the features of the 5 districts.
-Ba Dinh District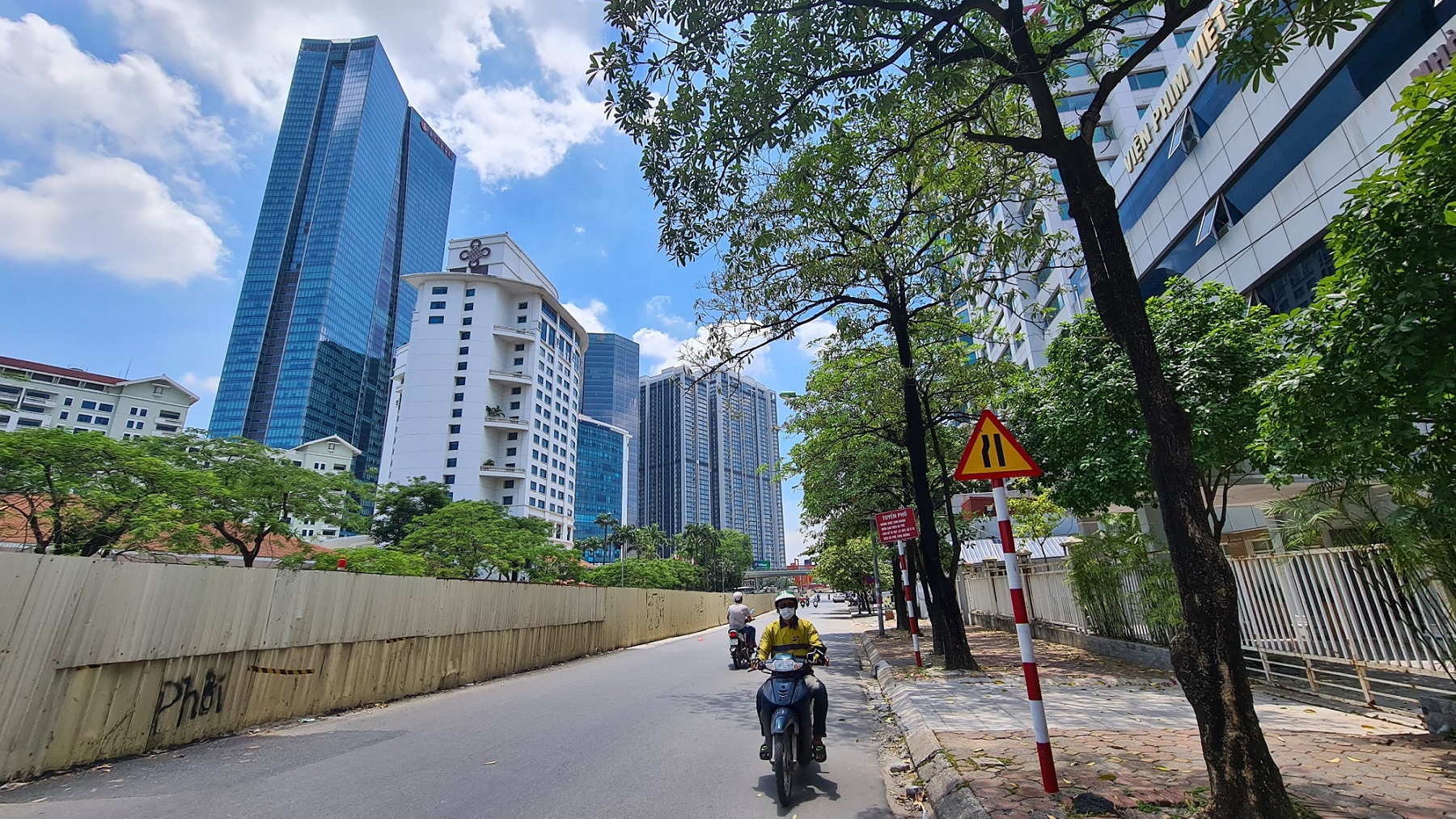 Ba Dinh District is the area where Japanese people live most, and Japanese restaurants, Japanese supermarkets, karaoke for Japanese people, girl's bars, etc. are concentrated on Kim Ma Street, Dao Tan Street and Linh Lang Street.
In addition, the Japanese embassy is also located in this area, so it can be said to be a so-called "Japanese town".
Most of the serviced apartments are targeted at Japanese people, so the quality of service is almost equivalent to Japan's quality.
On the other hand, sometimes snatching aimed at Japanese people may occur, so do not touch your smartphone too much while you are out in this area.
<Japanese supermarket>
Supermarket Tomibun, Akuruhi, Hanoi shoten, Gyomu Supermarket
<Shopping mall>
Lotte Center, Vincom Metropolice
<Hospital>
Lotus Clinic, Japan International Eyes Hospital, Rakuraku Center, Family Medical Practice
-Ho Tay District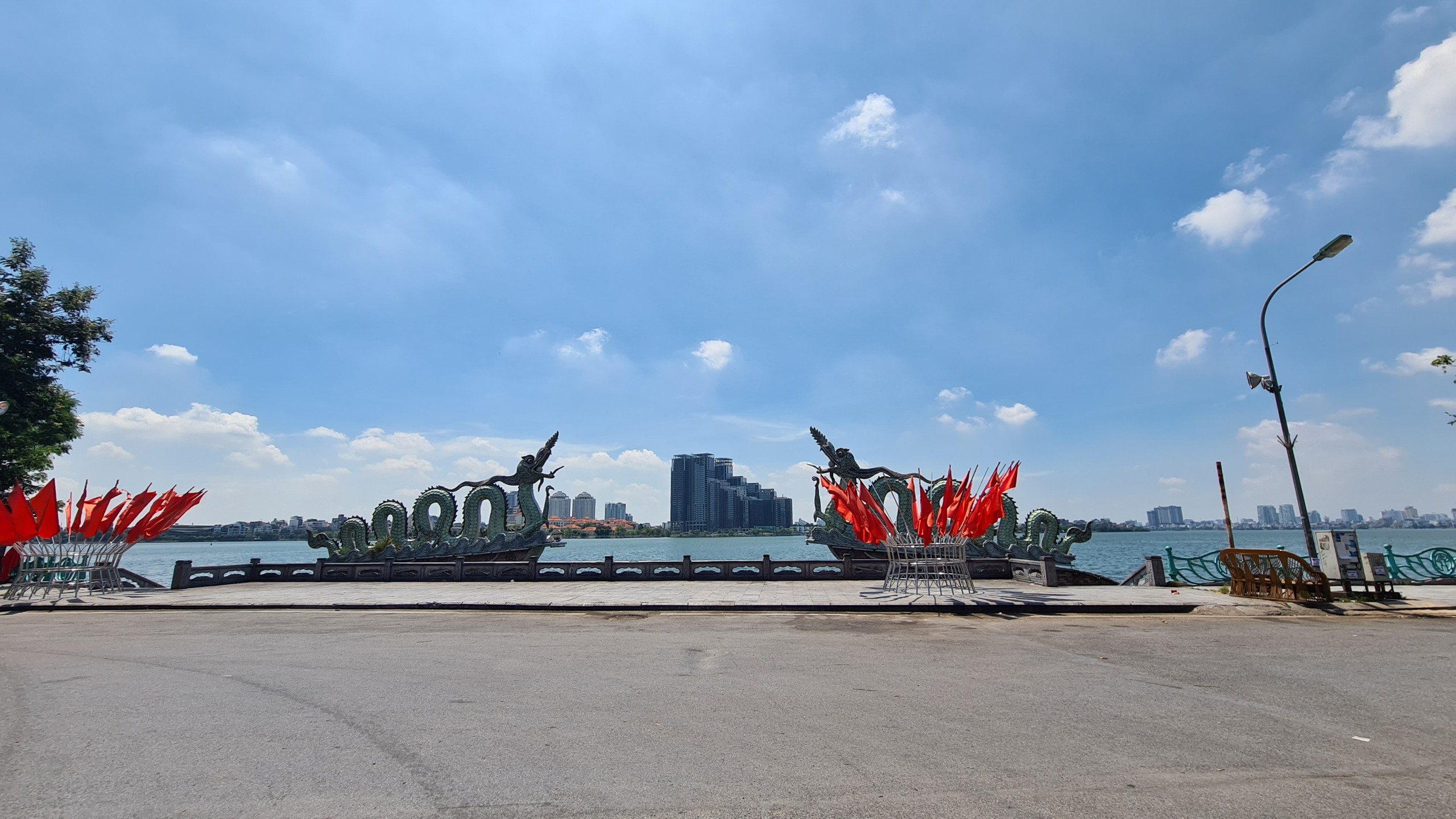 Ho Tay means West Lake, and the outer circumference of West Lake is the area called Ho Tay District. I think it will be a comfortable place for those who want to walk, jog or cycle around West lake.
The eastern side of West lake is an area where many Westerners live, and there are many cool hamburger shops, pizzerias, pubs, bars, clubs and other shops for Westerner people.
On the other hand, since it is also an area where wealthy Vietnamese live, there are luxury residences and villas for wealthy people, and it is an area where many people working for large companies and government officials live.
In addition, the access to the airport is so good that stress can be reduced for those who use the airport frequently.
<Japanese supermarket>
Supermarket Tomibun, Gyomu supermarket
<Hospital>
Sakura Clinic, Raffles Medical
-Cau Giay District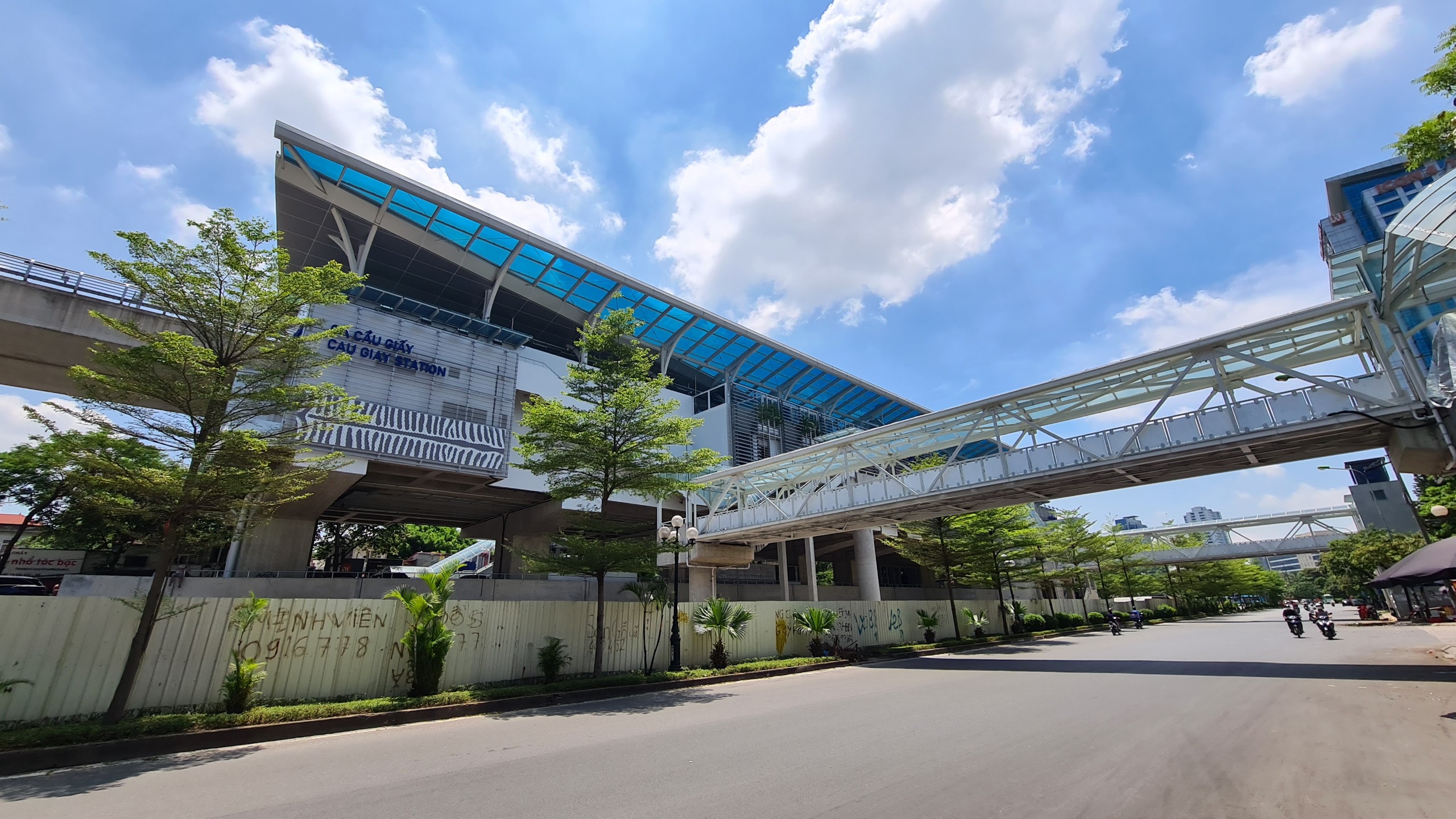 Cau Giay District is located along Ring Road No. 3, making it a very convenient location for those who go to the industrial park every day.
Currently this district is developing steadily office buildings, shopping centers, and condominiums.
Roygent Parks, a rare Japanese serviced apartment in Vietnam, is also located in this area.
Big C, a large Thai-owned supermarket, is right in front of Roygent Parks.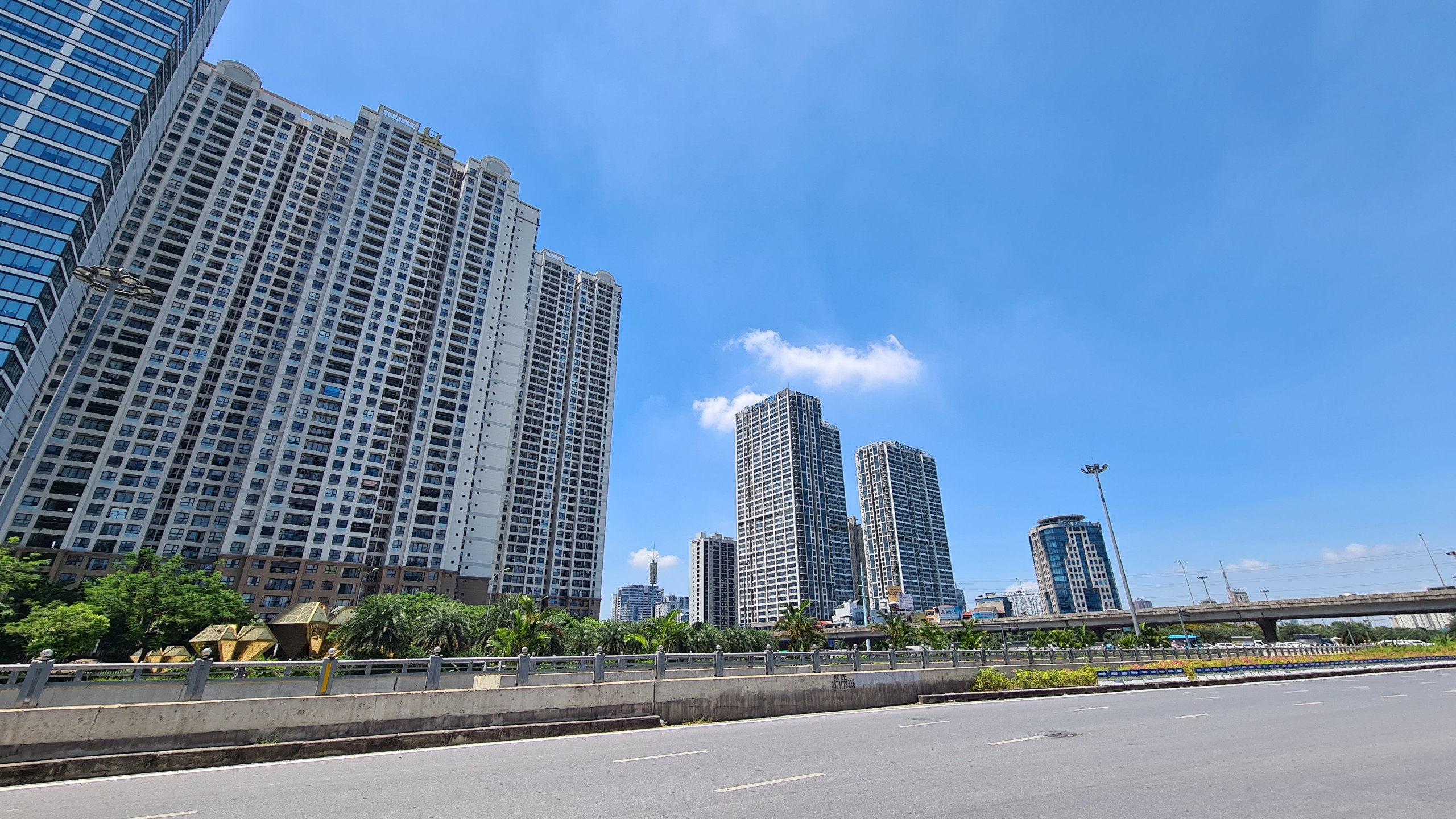 <Shopping mall>
Vincom Tran Duy Hung
-Hoan Kiem District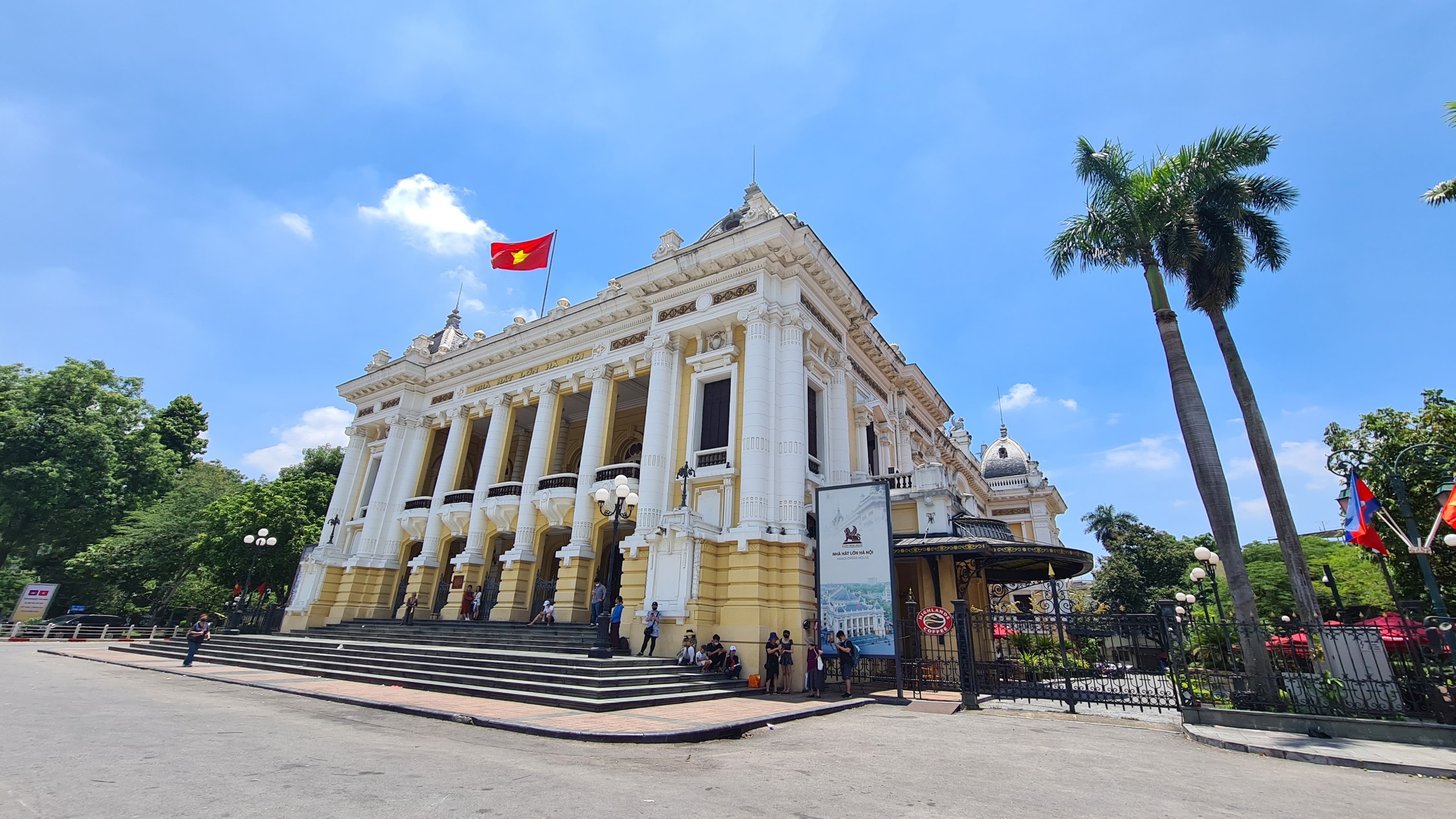 Hoan Kiem District is the center of Hanoi, the so-called CBD (Central Business Distrct).
There are many large international companies in the office buildings Sun Red River and Corner Stone on Phan Chu Trinh Street.
In this area, there are some areas where the height of buildings is limited, and you can feel the old townscape.
Hoan Kiem Lake becomes a walking street on weekends and is crowded with many people. When an event is held, people may get stuck.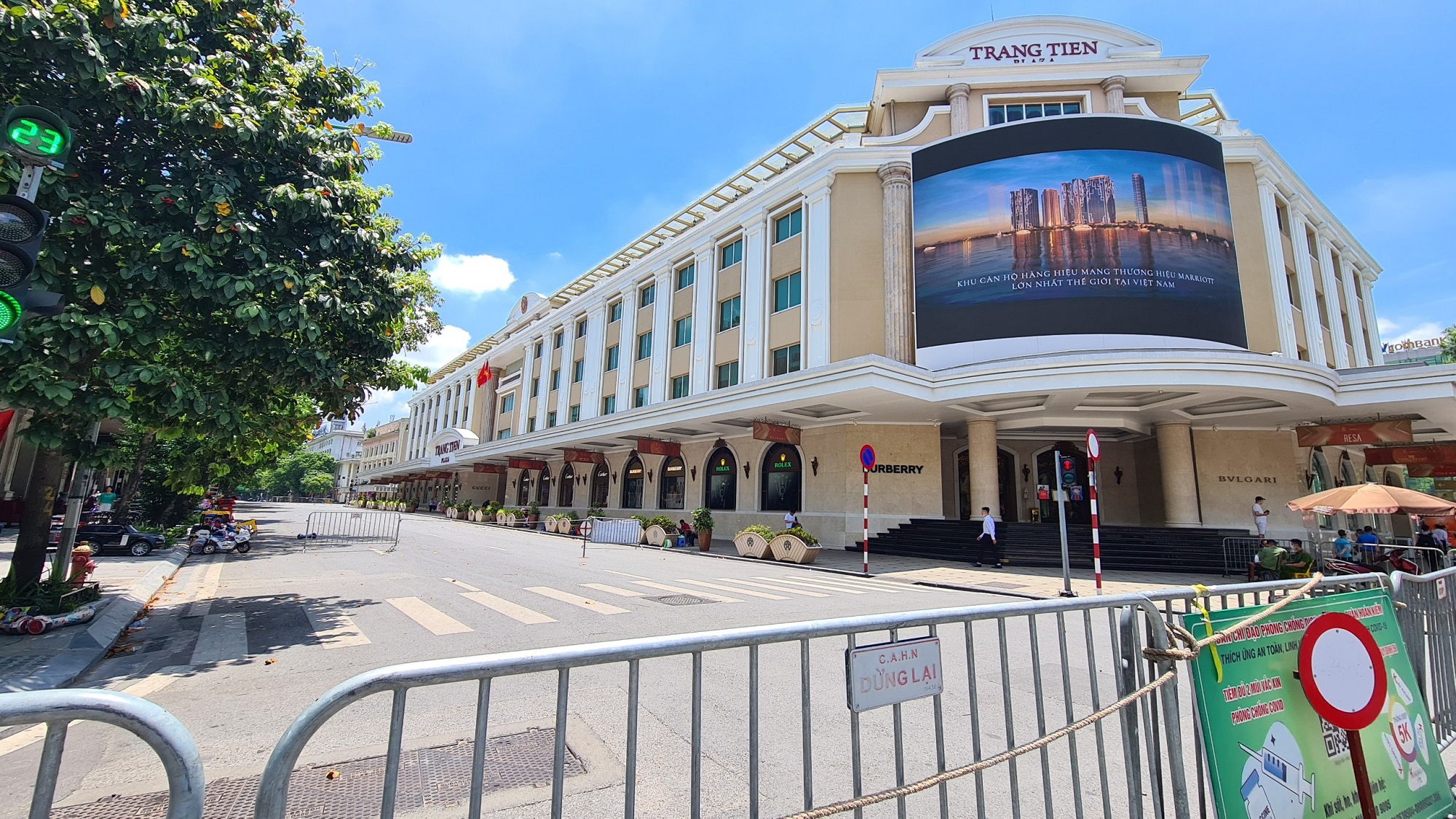 Please note that there are many government-related buildings in the area, and traffic restrictions may be placed when VIPs move.
<Japanese supermarket>
Enishi, Super Tomi,
<Hospital>
Tokyo International Clinic
-Hai Ba Trung District
There are Japanese restaurants and karaoke shops at Hai Ba Trung District, making it the second area called Japan town after Ba Dinh.
It is located in the south of Hoan Kiem district and has good access to CBD.
<Hospital> VINMEC International Hospital,
<Shopping Mall> Vincom Mega Mall Times City, Vincom Ba Trieu
-Other Districts
There are Aeon Malls in Long Bien and Ha Dong districts.
Since Long Bien District is on the east side of Hanoi, access to Hung Yen Province and Hai Duong Province is very good, and many Japanese people move into The Authentic, a Japanese service apartment.
Dong Da District will be the center of Hanoi in terms of location, making it a convenient location to go anywhere.
Nam Tu Liem District becomes a Korean town, and you can enjoy Korean supermarket and Korean yakiniku.